You will get a blink box of Gemerry Lash
Life is like a box of chocolates, you never know what you're gonna get. Although life is full of surprises. Gemerry decides to make more surprises for you, so we will push blink boxes of eyelash extensions. And everyone will have a chance to get this Mystery Grab bag.
So what does this grab bag contain?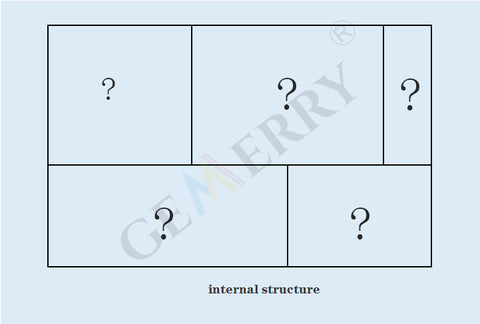 This is similar to our lash blink box internal structure. And we will put eyelash extensions (such as classic lash, volume lash, flat lash, premade fan lash, and YY fan lash, easy fan lash. Most important that all lashes are high-quality products, we promise defective goods do not occur in our blink bags.), eyelash glues and removers, and other lash accessories (example, lash tweezers, eye pads, lash brush, shampoo, and so on). what's more? We will also put some special items which have the bright local characteristic and the box will contain 5-7 kinds of eyelash extensions supplies. When you receive this box, you will break the paper on that hole to find what's you get. Did you move?
Most important of how to get this blink box?
1. Anyone whose consumption amounts to $1000 will enjoy this box and please contact us to get it.
2. This order up to $500 will enjoy this box (contain wholesale)
3. Influencers on TikTok, Instagram, and YouTube, Facebook have followers up to 1000.
About the products:
Classic/individual lash: GEMERRY classic individual lashes are made of high-quality Korean PBT. The classic lash is so soft, light, and comfortable to wear.
Volume lash: If you want to get the effect of density or fullness, volume lashes are perfect for you. You can create perfect fans up to 20D by Gemerry lash.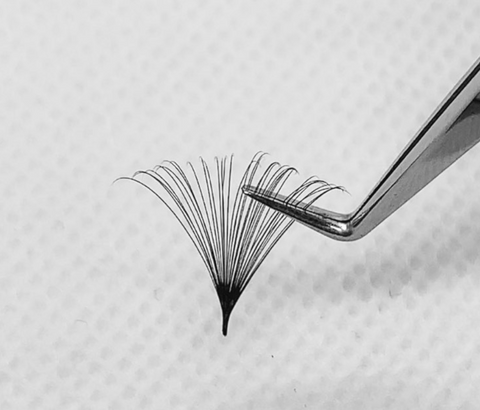 Easy fan lash: easily make a fan from 2D to 10D with professional skills, helping you to perfectly create a natural, fluffy, and curled appearance.
Premade fan lash (3D to 16D): Save half time of your application, and perfect to eyelash extensions beginners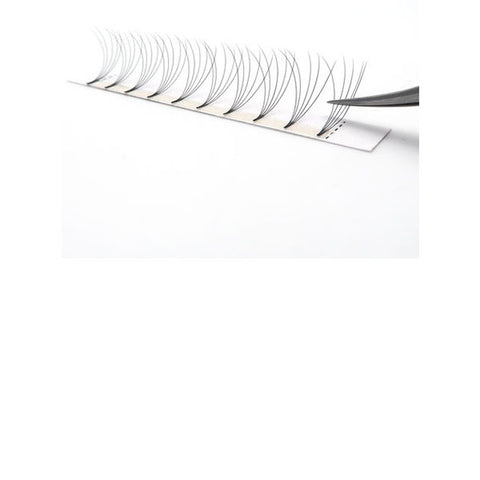 Eyelash extension glues have four kinds of glue, suitable for professionals and beginners. And has an incredible retention power that can hold 6-8 weeks.
High-quality lash tweezers: Gemerry professional eyelash extensions tweezers with high density, lightweight, which will become good assistance in eyelash extensions process.
Eyelash extensions cleansing kit: As we all know, cleaning lashes is equally important for you to maintain your lashes in between other daily lash aftercare. And we advocate you can clean your lash daily to remove the dusty and residue of makeup. It is can make your natural lash healthy and help eyelash extensions keep a long time.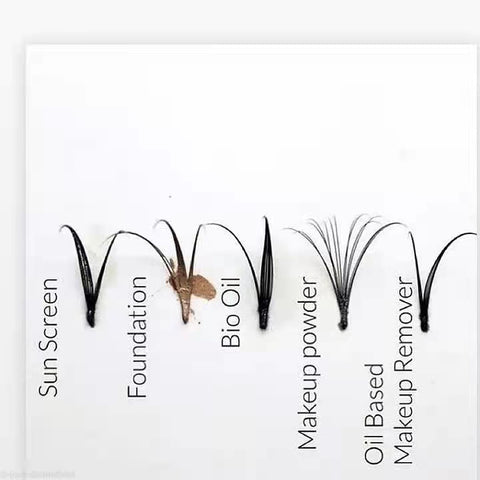 (this is the reason why cleaning our lash daily)
Other accessories:
1. Professional Eyelash Extensions Tweezers Cleaner Liquid
2. Eyelash Disposable Glue Ring
3. Eyeliner gel pen
Our blink boxes will arrive, please follow us to get exclusive updates. And if you want to get these blink boxes, please feel free to contact us to get them. Then if you want to learn more or customize the blink box of lash extensions aftercare, also contact us.